Overseas Marylanders Association

In Memory
Deborah Griggs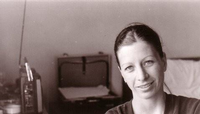 Deborah Griggs 1951-2018
Dr. Deborah Griggs, our colleague and friend, died from cancer on September 4th after months of burdensome treatment in the course of which she showed remarkably unaffected grace, courage and lightness of heart. She was 66 years old.
She began at UMUC in 1981 when she was 30 after completing her B.A and M.A. degrees from San Francisco State. For the next 35 years, besides UMUC assignments all over Europe and Africa, she taught on U.S. Navy ships in Sardinia, returned to the Bay Area for work with the Goethe Institute, wrote and published novels and poems, completed her doctorate at the European Graduate School in Switzerland, wrote on media culture for web sites in Berlin (see her published thesis and novels at https://www.amazon.de/D.-Katherine-Griggs/e/B01MDT6L5V ). See also: http://www.d-kat.eu. She also married Eberhard Hoegerle, and had her daughter Erin Hoegerle, currently a producer for Hessische Rundfunk in Frankfurt.
Deborah was practically born in Haight Ashbury as a child of the sixties and her politics led her to the arts and to a personal style of teaching, preferring the conference style over the lecture. This made her brilliant in the online setting to go with her genius for the technology itself. She was known as a popular and admired teacher, winner of the Drazek award, and to her colleagues a friendly and constructive partner. In fact, she was an early member of the Faculty Advisory Board and one of the original writers of the FAC constitution.
She always found a boyfriend, and her circle of women friends was large.
She lived with a fierce will and a full enjoyment of life. I think she did everything on her list. You can say it was a complete life.
Bravo, Deborah.
Godspeed.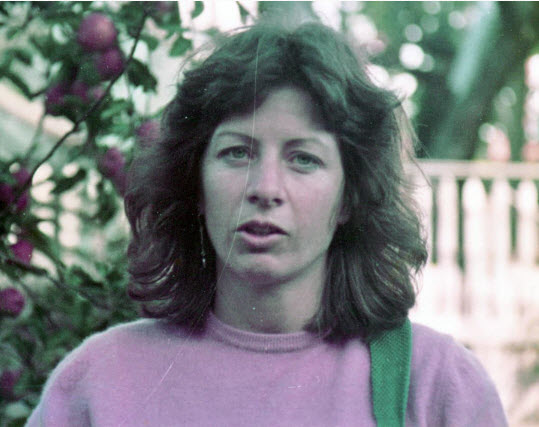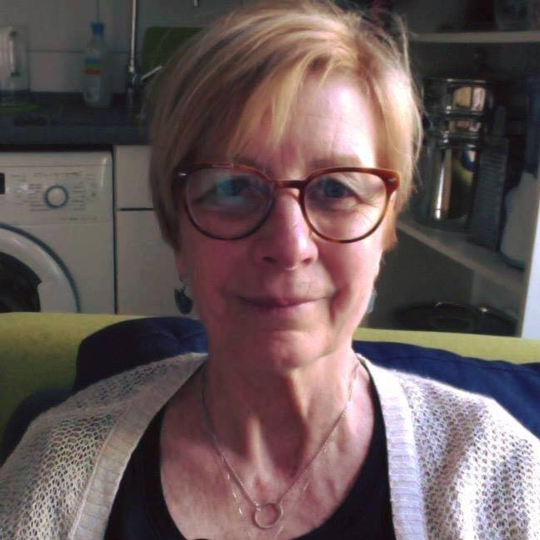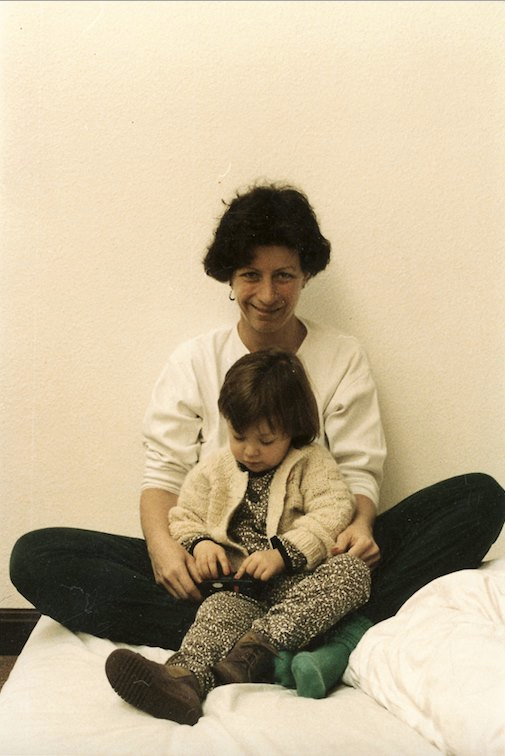 [contributed by colleague Bill Kerr]