Overseas Marylanders of UMUC


European & Asian Divisions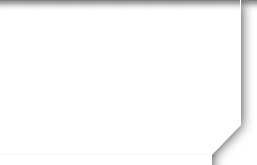 What's New


Not a member?
JOIN HERE
Find and click on your name. Posted on: Feb 16, 2019 at 3:52 PM
Happy Birthday Stanley

Your buddy
Ollie Peter, hi there... Patrick Dua here. I'm a bit lost about you and I wonder why I don't remember you. I've been living near you at Boehl-Iggelheim since the early 1980s. When you have time, just send me email to: patrick.dua@gmail.com. Bye for now! Happy belated birthday David.
Hope you enjoyed it however you spent it. Posted on: May 02, 2020 at 8:45 PM
Hello, Larry, your birthday was yesterday and my wishes for a great new year are late. Hope that you and your family are well and safe in these strange times!
regards and peace,
....Ggisela Posted on: May 03, 2020 at 12:12 PM
Happy birthday. Larry. I always appreciated your sense of humor and laugh
Bob DeGross
I was very sorry to hear of Gary's passing. I did not know him well, but I remember him as an effective Area Director in Korea. He helped me in several significant ways during my brief assignment in there in the late 1990s.. He seemed to be in good health at the time. My sympathies go to his family and friends.