Overseas Marylanders of UMUC


European & Asian Divisions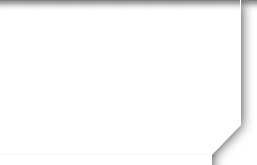 OMA Gathering - Dec 5, 2020 - REGISTRATION
Please complete this survey to "register" for the Saturday, December 5th, 2020 1pm ET Overseas Marylanders virtual gathering.
We are using "Zoom" to facilitate our virtual gathering, and by registering, we will send you an email with the Zoom link a few days before. We also need an idea of how many people plan to attend this virtual gathering so that we acquire sufficient Zoom licenses to cover the attendees.
And, of course, if your plans change at the last moment and you are able to attend after all, we welcome last minute attendees.
We hope you are able to attend!
You must be a member to submit this survey. If you are a member please log in first. You can't submit this form until you've logged in.
* Answer Required

1)
* Do you plan to attend the OMA virtual gathering facilitated by Zoom at 1 pm US Eastern Time on Saturday, December 5th, 2020?

Yes No
2)
Are you familiar with Zoom and anticipate that you will be able to handle the technical details needed to attend the virtual OMA gathering via Zoom?

Yes No
3)
A "test" Zoom session is planned for 12:45 pm, 15 minutes before the start of gathering, to allow people unfamiliar with Zoom a chance to work through the Zoom details. Do you think you will be attending this "test" Zoom session?

Yes No