Overseas Marylanders Association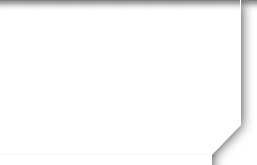 In Memory
Jean Mandola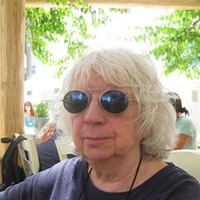 Submitted by Bill Kerr:
Jean Mandola 1930-2017

I would like to provide a fitting goodbye to the late artist and professor Jean Mandola.
Jean taught in Europe for over 40 years and was known and loved by many colleagues and students.
She developed both study tours and studio art classes in a unique and populist spirit, and brought out the history of art in such immediacy as could never have been done in the United States. She did study tours in Paris, Nice, Amsterdam and Cologne.
In her studio art classes she gave everyone a chance to find the artist in themselves. She did this without condescension or sentimentality.
She retired in 2013 and left her home in Wiesbaden to stay with her son Nick, in Kentucky. Besides Nick, she has two daughters, Gaby and Gina. All are world travelers and each is an artist in his/her own right.
I shall miss Jean Mandola, my colleague and long time friend, for her imagination, her youthful soul, her will to life, the energy of her artistic vision, her generosity, and her good and proper rejection of all that is mindless or pretentious.
She died on October 17, 2017.
She was 87 years old.

(Her family can be reached through the Face Book site as follows: Gabrielle Mandola www.facebook. com)