Overseas Marylanders Association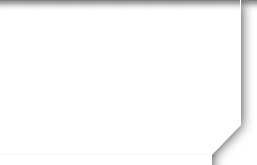 In Memory
David Arnold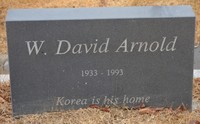 William David Arnold, 60, was killed in a tragic head-on traffic accident between his Daewoo car and a dump truck in August 1993 while commuting to his UMUC class held at KOTAR range in Korea.
He was born in Mohawk, NY on September 4, 1933. His parents were Henry L. Arnold and Edith Ludentia Brown Arnold.
David gave his life for his teaching. He was a dedicated teacher who was well liked and respected by his colleagues and students. He settled into Songtan Korea and taught at Osan Air base and surrounding camps and sites in Korea. As part of some research, David interviewed George Lincoln Rockwell, the infamous American Nazi leader. The interview series went so well that Rockwell tried -- unsuccessfully -- to recruit David.
David is buried in the Yanghwajin Foreign Missionary Cemetery in Seoul Korea.
---
<submitted by UMUC colleague Dennis Gwynn>