Overseas Marylanders Association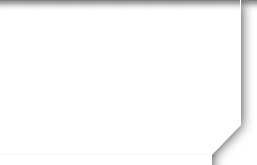 In Memory
Herbert (Bart) Smith

Smith, Herbert O., 80, passed away Monday, August 1, 2016. Born in Bremerton, WA he was the son of the late Richard D. and the late Kathryn (Winkel) Smith.
He was a US Army veteran of the Korean Conflict. An English Professor for the University of Maryland he lived and worked in Germany, Belgium and Holland. A fan of the arts, he enjoyed the opera, theater, film and poetry.
Mr. Smith is survived by his daughter, Jennifer E. Becker of Arizona; sister, Kathryn Meseck of Warren; brother, Dr. Peter S. Smith and his wife Heidi Schiess of Barrington; and four grandsons, Dakota, Zac, John and James.
A graveside service will be held on Tuesday, August 9, 2016 at 10 AM in Swan Point Cemetery, 585 Blackstone Blvd., Providence, RI.
http://obits.dignitymemorial.com/dignity-memorial/obituary.aspx?n=Herbert-Smith&lc=7419&pid=180927669&mid=7035150