Overseas Marylanders of UMUC


European & Asian Divisions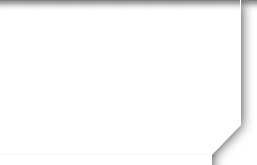 In Memory
Albert Ashforth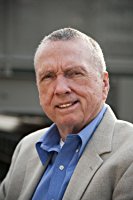 Albert E. Ashforth passed away on July 14, 2017. Proud US Army Veteran, New York Times Journalist, Professor, Author, Member of Mystery Writers of America. After serving in the Army overseas, Albert Ashforth graduated from college and worked for two New York City newspapers. He then returned to Europe as a military contractor where he taught courses in technical writing and German for the University of Maryland's Overseas Program. Ashforth also trained NATO offices at the West German Military Academy in Neubiberg. In Europe, he has served in Bosnia, Germany, Macedonia, and Kosovo. In Afghanistan, Ashforth has done tours in the Khost Province and in Kabul. His novel The Rendition won the Military Writers Society of America Bronze Medal.
Beloved Husband of Erika (Winterhoff) Ashforth. Loving father of Elisabeth A. Ashforth (Bahram Johari) and Claudia Ashforth (Christopher Stothard). Cherished grandfather of Leo Ashforth – Johari.
Reposing on Tuesday from 10:00 – 11:15 AM at Marine Park Funeral Home 3024 Quentin Road, Brooklyn www.marineparkfh.com. Procession to depart funeral home at 11:30 AM to Pinelawn Memorial Park Cemetery 2030 Wellwood Ave, Farmingdale, NY 11735. Committal Service at graveside 12:30 PM.
-----------
Albert Ashforth served in the U.S. Army overseas upon graduating from high school. When he returned, he earned his B.A. from Brooklyn College. He worked for two New York City newspapers before returning to Europe to write a book. He worked as a military contractor in Bosnia, Kosovo, Germany and Afghanistan. He also worked at the German military academy (the equivalent of West Point) training NATO officers. As a member of the University of Maryland's Overseas Program, he served as an instructor at 10th Group Special Forces headquarters in Bad Tolz, Germany. He is the author of three books. His articles and stories have appeared in The New York Times Magazine, American Scholar, Four Seasons and other publications. He is now a faculty member of the State University of New York and lives in New York City.