Overseas Marylanders of UMUC/UMGC


European & Asian Divisions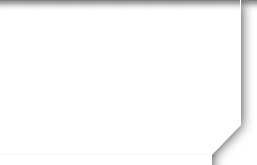 In Memory
Lorraine Suzuki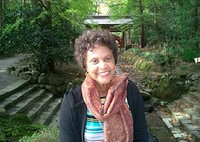 Lorraine Suzuki passed away quietly in the arms of her family on 16 September 2016. She had been living in Novi, Michigan. Lorraine gave nearly 4 decades of her professional life to the Asian Division, starting as the Academic Director for Business and Management in 1979. She assumed progressively more responsible roles, including Director of Institutional Research, Associate Dean, and finally Vice president and Interim Director. Lorraine retired in 2008.
She was a trailblazer by nature, not only professionally but also in her personal life. She married Yuji Suzuki, whom she met while a graduate student at the University of Michigan. Her life in Japan was the subject of a documentary that aired on PBS in the US and NHK in Japan ("Struggle and Success; The African American Experience in Japan"). Lifelong partners, Lorraine and Yuji raised one son, Keelan.
Lorraine's often behind-the-scenes work was part of the success of the Asian Division during her years there. Many of us have memories of her on the job and off, including her wonderful summer parties at Mitaka.
Lorraine anticipated her passing and lived her final months with courage and gratitude. In lieu of a memorial service, she organized a celebration of life which she, Yuji and Keelan hosted in Novi in August 2016. She extended an open invitation to the many friends she had made over the years. Nearly 80 people flew in from around the world for the event, including several 'Marylanders' to give testimony to her work in Asia. A fuller statement of Lorraine's life can be found at https://www.ssa.uchicago.edu/alumna-lorraine-suzuki-1939-2016. But to us, she'll always be our Yokota colleague.