Overseas Marylanders of UMUC


European & Asian Divisions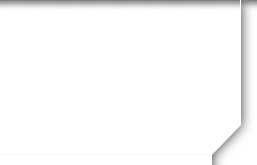 What's New


Not a member?
JOIN HERE
Find and click on your name. Peter, hi there... Patrick Dua here. I'm a bit lost about you and I wonder why I don't remember you. I've been living near you at Boehl-Iggelheim since the early 1980s. When you have time, just send me email to: patrick.dua@gmail.com. Bye for now! Happy belated birthday David.
Hope you enjoyed it however you spent it. Posted on: May 02, 2020 at 8:45 PM
Hello, Larry, your birthday was yesterday and my wishes for a great new year are late. Hope that you and your family are well and safe in these strange times!
regards and peace,
....Ggisela Posted on: May 03, 2020 at 12:12 PM
Happy birthday. Larry. I always appreciated your sense of humor and laugh
Bob DeGross