Overseas Marylanders of UMUC


European & Asian Divisions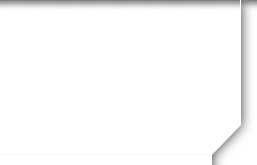 In Memory
Ernest Hankamer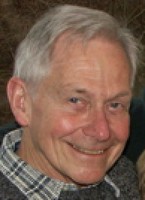 We are very saddened to announce that Dr. Ernest W. Hankamer passed away in Bonn, Germany on June 8, 2016 following a brief illness. A longtime and much admired overseas Marylander, Ernie was born in Germany and emigrated to the United States with his mother prior to World War II.
After having graduated from St. John's College in Annapolis, Maryland, and having served in the U.S. Army, Ernie returned in the 1950s to Germany, in order as he often put it "To Find My Roots." Ernie subsequently completed his doctorate in philosophy at the University of Munich.
He joined Maryland's European Division at the Munich Campus in the late 1960s and then served as the Area Director for the United Kingdom and Iceland from 1974 to 1988. After a short period of retirement, Ernie was asked to return to UMUC service in 1992 as the founding Dean of UMUC's Schwäbisch Gmünd Campus, a position he held until 1995. Ernie taught philosophy and political science with the European and Asian Divisions for a number of years after his final retirement from senior administrative positions. He is survived by his wife Frauke, their children Ben and Judy, and four grandchildren.