Overseas Marylanders of UMUC


European & Asian Divisions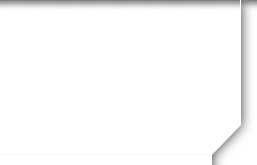 In Memory
Bill Berglof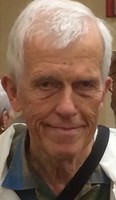 We are very saddened to report that Dr. William Berglof passed away in early June of 2016 in Tokyo where he and his wife, Atsuko, have lived for most of the last four decades.
Bill completed his undergraduate degree at DePauw University in Indiana and earned his master's and Ph.D. in geology at Columbia University. He joined the UMUC's European Division in 1972 as a faculty member and taught astronomy, geography and geology with the overseas programs. In 1975, he transferred to the Asian Division (then called Far East Division) where he became a member of the senior administrative staff in the late 1970s. Over the next 30 years, Bill held a variety of positions, including Area Director, Japan and Coordinator, Publications. He retired in 2007.
As everyone who knew Bill can attest, he had a wide breadth of intellectual and creative interests and was very well read in many fields. This included studying guitar in Spain and becoming an accomplished flamenco guitarist who performed professionally in the United States and overseas. His keen-eyed editing improved every text he was ever given to review and his propensity for quietly humorous commentary was enjoyed by all. He could never resist a good pun.
With Maryland, Bill taught in 13 different countries including Ethiopia, Australia, New Zealand and Taiwan. He was also a dedicated traveller who often visited locations in Asia, Africa, and South America. Exotic, isolated and offbeat destinations were commonplace in Bill and Atsuko's itineraries.
Bill is survived by his wife, Atsuko, a 30-year faculty member in Japanese and long-time Coordinator of the Asian Division's Japanese language program.