Overseas Marylanders of UMUC


European & Asian Divisions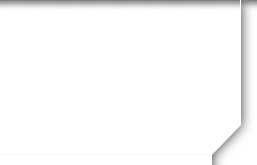 In Memory
James Vickery
James F. Vickery, born July 29, 1941 in Denver, Colorado, died August 8, 2014, also in Denver. He is survived by his wife, Sangmin, and their canine companion Ezra.
Jim received a BA in Philosophy from the University of Colorado, Boulder and his MA and PhD in English/Literature from the State University of New York at Buffalo.
Following teaching in Micronesia Jim joined the then Far East Division of the University of Maryland University College in 1978. For 20 years (though not continuously) he taught English and Literature for UMUC on Okinawa and in Korea.
Jim was a devoted teacher and an avid poet, He completed three compilations of his poetry towards the end of his life. All published by Outskirts Press of Denver in 2015, they are: Immune from Nothing I Can Think of, No Cold as Bitter as the Mind, and The Unattainable Shakes Loose My Tongue.